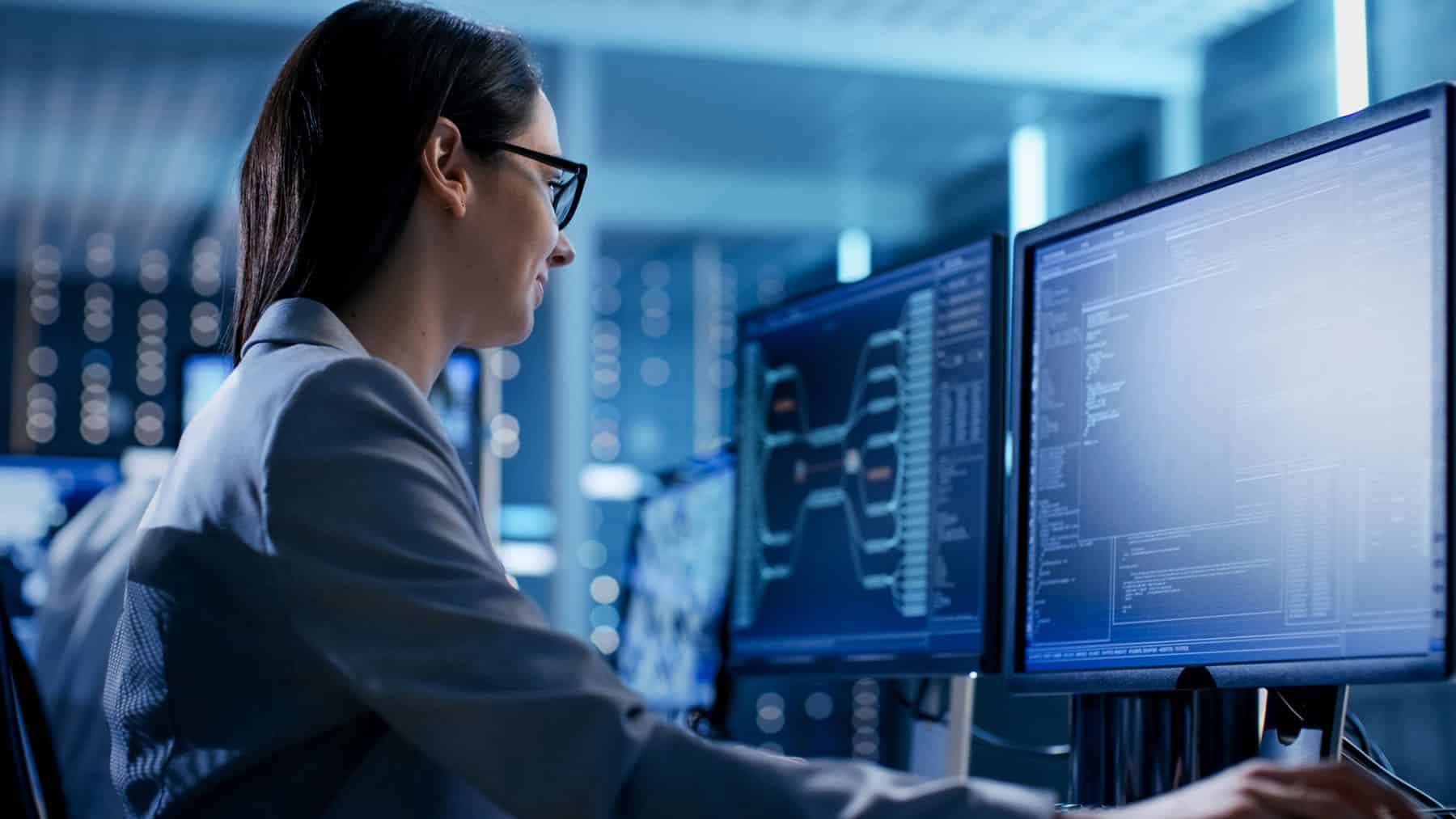 12 Jul

5 Reasons Why Profitable Companies Choose An IT Consultant

It is very critical for any business interested in increasing profits to adopt technology.  Companies heavily rely on technology to automate business. While technology is a valuable thing only when it is working properly. 

Business owners can't just concentrate on technological issues alone while ignoring the whole business strategy. There are many business owners in Sydney who need IT service provider to handle all the technical issues. 

IT consulting is a booming industry in Sydney. There are hundreds of small companies who need some specialist to handle all their technical issues. 

What is  IT Service? 

IT services are a network and application management systems which are accompanied by proactive preventative maintenance, proven to provide your network with stability and prevent problems before they occur. Following are a few of the benefits of hiring an IT consultant company for your IT related needs.

1. 24/7 Availability-

If your server crashes in the middle of the night, who will help you out to get back on track? If you have hired an MSP, their team of professionals will handle the situation immediately without wasting a single minute. Being a business owner, you don't have to miss your holidays or important events worrying about the server. 

2. Expert Knowledge-

It is difficult for a small to a mid-sized company to hire a professional, then provide him with the required training and pay competitive wages. The staff in the IT consulting firm will have detailed expert knowledge across the organization to deal with any kind of problem. This gives you highly trained IT staff at cost-effective rates. 

3. Business Consulting-

 IT consulting team has a unique part to play in your technical team. Hiring an MSP means not just choosing an IT expert to manage all your technical issues. But an expert who understands your business model and curates a strategy. A technological strategy that works hand-in-hand with your business strategies. Your service partner will be your strategic partner who will make your business more successful. 

4. Reduced Risk-

When you have internal staff who is handling the networks system leaves, exposes the company to face a great crunch. With an expert IT consulting partner, you don't have to worry about any such crunch. The experts will be having years of industry experience in providing IT services. 

5. Cost-Effective Approach-

A simple pricing model that is purely based on the employees utilizing technology allowing services to grow the business. Technology that meets your business needs gives a marketing edge to your product.