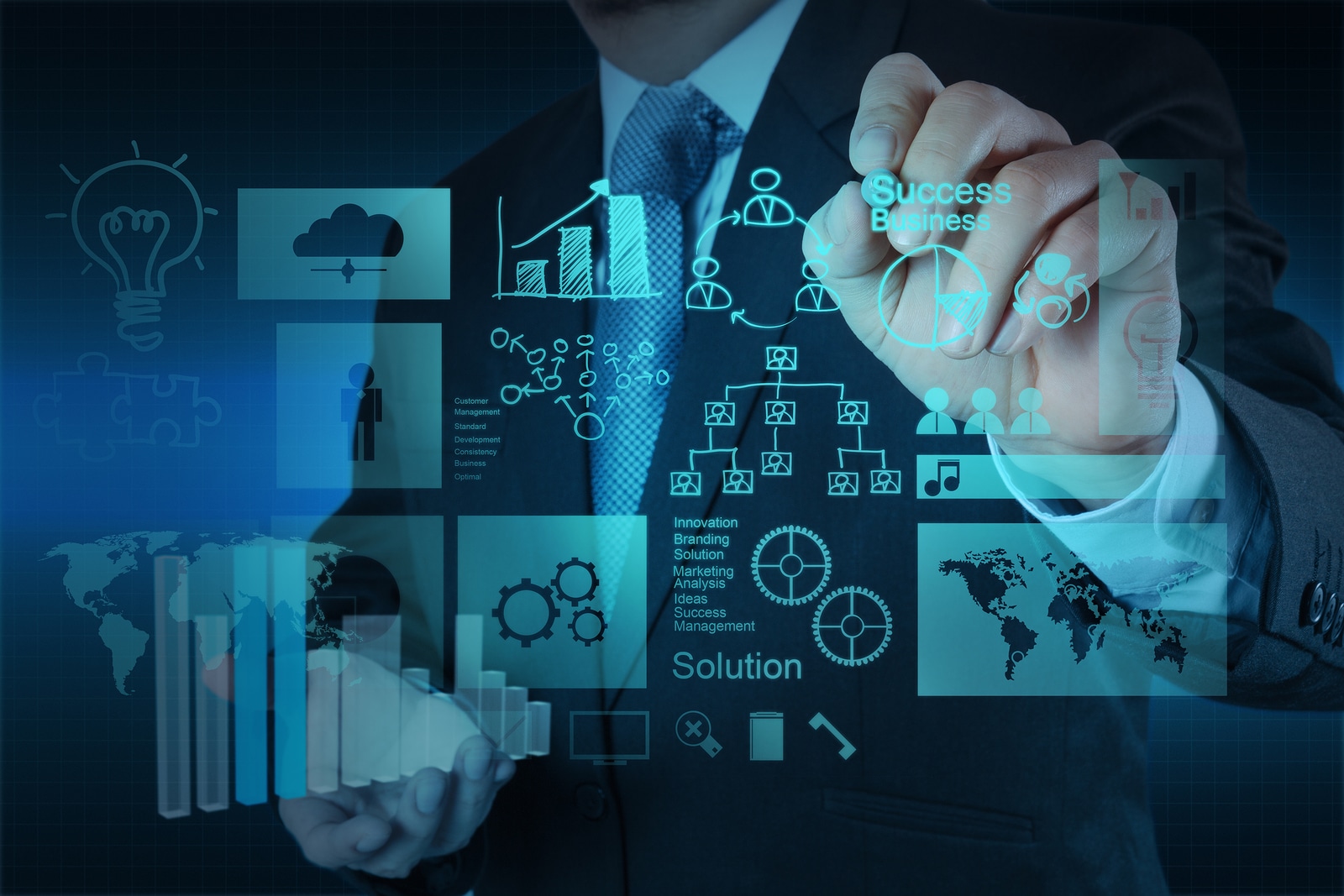 20 Aug

6 Tips to Hire IT Solutions For Small Businesses

Do you aspire to stay ahead of your competitors? Do you desire to be the winner always? Then the answer is superior IT tech support. IT tech support for businesses is a specialized discipline in the world of information technology. They offer comprehensive IT resolutions for the development and growth of your business. The purpose of any company that provides IT tech support is crucial to your business, especially if your day to day business operations involve regular computer functioning. Let us discuss the 6 tips that will help you find the perfect Business IT solutions.

  1. Strategize your business resolutions: 

 A reputed IT support company should function to provide personalized solutions for every problem related to IT support that you face in your business. The service should be of the highest priority for the IT support company. With the help of their expertise and experience, the IT support company that you have selected should be capable of delivering different strategic resolutions to the different IT dilemmas that interrupt the growth conditions of your business. The nature of IT issues that constantly hinder your business should be detected as early as possible by the prospective Small business IT solutions company. Only then will the firm effectively provide immediate remedies to resolves the problems, when they occur.

2. Understand the team's experience: 

If the prospective IT support company has prior experience of working on different IT projects, plus, has provided ongoing project support to their former clients. This experience can prove to be very useful for your business. A well organized and technologically sound company will always maintain good rapport with their clients. Advanced strategies like instant response and cloud computing for services problems is extremely advantageous while selecting a good IT service company.

3. Free consultation: 

Whenever you're searching for a credible IT support company, you'll get a comprehensive list of firms that offer such services. Then you have to funnel down this comprehensive list as per your needs and requirements. Finally, once you've shortlisted two or three organizations, demand a complimentary consultation. Depending on the assurance and the reliability that they provide, you can finally select the right company for your business.

4. Infrastructure development: 

The prospective IT tech support firm should possess advanced network management skills related to server management, organizing backup and data storage, wireless internet setup and network connectivity.

5. Start with a short-term or trial term agreement: 

Whenever you hire a Business IT Solutions firm, opt for a trial or short-term agreement. Later on, depending on your personal experience and feedback, you can expand the contract anytime into a long-term contract. This kind of cautious approach helps you find the incompetencies of the IT support company. And objectionable experiences if any can be easily avoided in the initial stages itself. As a result, you can change the IT service provider if they are unable to fulfill or optimize your business needs and requirements.

6. Ask for past experiences and testimonials: 

Finding a right IT solution partner to handle all your Information Technology needs will help you focus on your real business and client requirements, without having to worry about the day to day running of the IT processes. Always ask for past experiences and testimonials from previous clients. This will help you gauge a firms performance. Ask for feedback online about the company before you finalize a long term contract.

The tips that we have discussed above will certainly help you find the right IT solution partner for your business. Do remember to conduct the proposed basic checks before you induct a firm as your long term IT tech support partner.