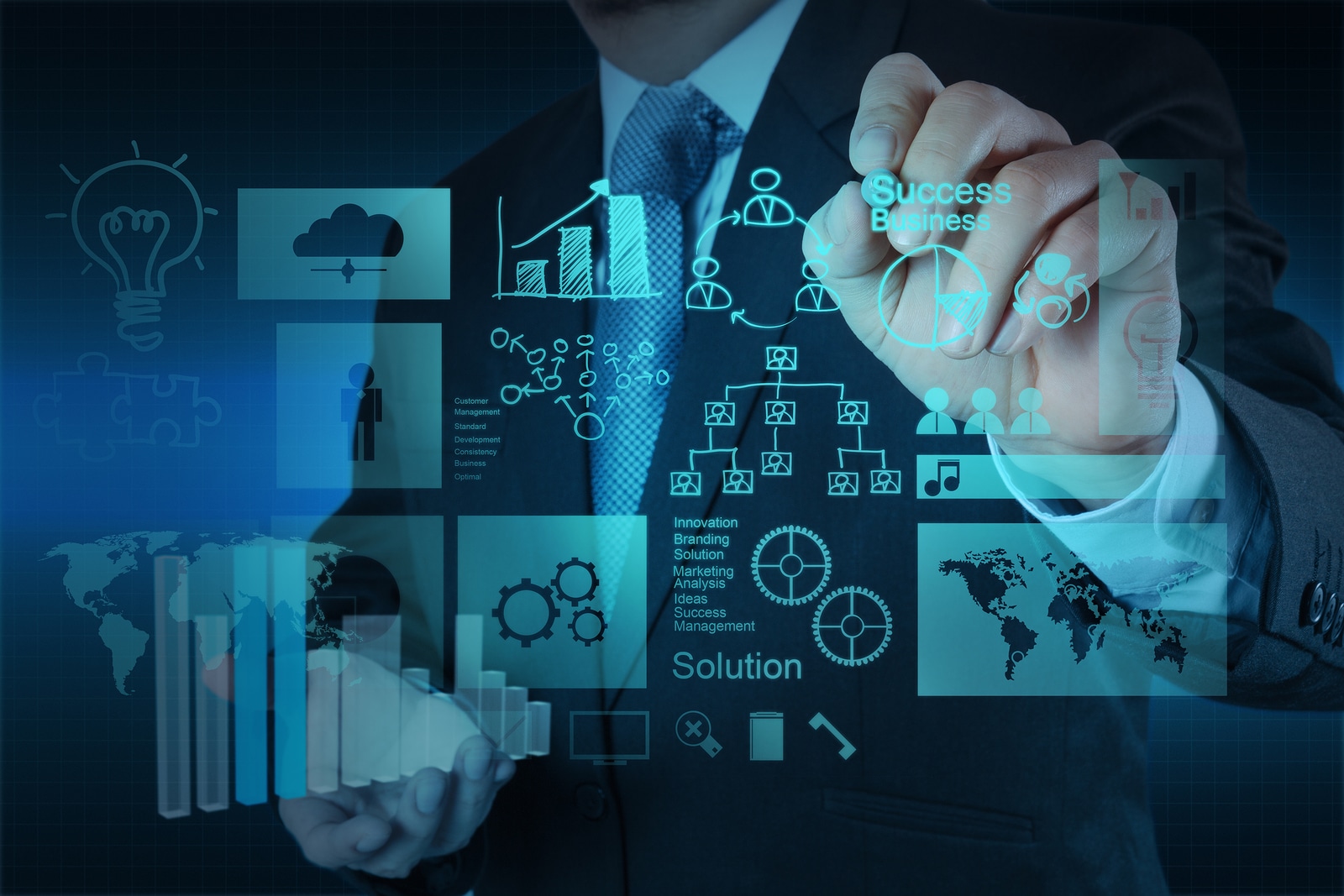 20 Aug

6 Tips to Hire IT Solutions For Small Businesses

Do you aspire to stay ahead of your competitors? Do you desire positive outcomes with first class results? Then the answer is ensuring that you have superior and reliable IT tech support behind you, driving your business needs in an efficient and cost-effective way. IT tech support for businesses is a specialised discipline in the world of information technology, as it offers comprehensive IT resolutions for the development and growth of your business, especially if your day-to-day operations involve regular computer functioning. With this in mind, here are 6 tips to help you assess what is needed and assist in guiding you when it comes to finding the perfect business IT solutions.
1. Strategise your business resolutions
A reputable IT support company's sole function should be to provide personalised solutions, where exceptional service quality is a priority when it comes to your business needs. With the help of their expertise and experience, an IT support company should be capable of delivering different strategic resolutions to address and resolve specific IT problems encountered in your day-to-day business dealings, and let's face it, this can range from a few, to many! The difference between a GOOD business IT solutions company vs. a bad one, is the quick an efficient way in which issues are detected and dealt with – that is, immediately with little, to no margin for delay or error.
2. Expertise
When choosing an IT support company for your small business IT solutions, expertise and knowledge with a proven track record of deliverables and desirable results, is key. In addition to this, it's important that the company of your choosing not only has industry knowledge and experience in their field, but also in yours, in that, should specific situations arise, they will be more than equipped to deal with it efficiently and effectively, especially when under pressure. Another aspect to consider, is whether they are familiar with your software and hardware so do ask the question. If not, choose a company that is prepared to get on board with learning the ropes.
3. The short list
Searching for reputable and credible business IT support companies is like walking through a mine field at the best of times and this is where research is so vitally important. Put a comprehensive list together. Go through every credential and ask around. Word of mouth is a powerful tool when it comes to creating a short list. Once you have a list of at least three companies you'd like to approach, ensure they are potentially a good fit. In most instances, you can request a free consultation, or receive complimentary one.
4. Ask for credentials and client testimonials
Finding the right small business IT solutions partner to handle all your Information Technology needs, will help you focus on the bigger picture, without having to worry about the day-to-day running of the IT processes of your business. Following your short list and during your subsequent interview process, remember to ask the right questions and request details of previous client work, deliverables and results. Past experiences and a proven track record will stand you in good stead when it comes down to the final decision of which company to work with, before finalising any long-term contract.
5. Infrastructure development
The prospective IT tech support firm should possess advanced network management skills related to server management, organising backup and data storage, wireless internet setup and network connectivity.
6. Start with a short-term or trial term agreement
When it comes to hiring a business IT solutions firm, opt for a trial or short-term agreement, which most will agree to, and following the trial period, you can assess and decide to move forward on a more permanent basis, or terminate services should your business needs and requirements not be met. The trial period gives you the opportunity to identify any potential issues early on in the process, and if you need to change providers, you can.
With so many factors to consider when it comes to hiring a small business IT solutions company, these 6 tips will certainly go a long way in helping you find the right IT solutions partner for your business. Remember, choose a partner that is strategic in their approach, can perform under pressure, has a proven track record and is both an expert in their field, as well as yours. Don't settle. Your business is only as strong as the infrastructure behind it, which goes without saying when it comes to ensuring the right fit in hiring the best small business IT solutions company.