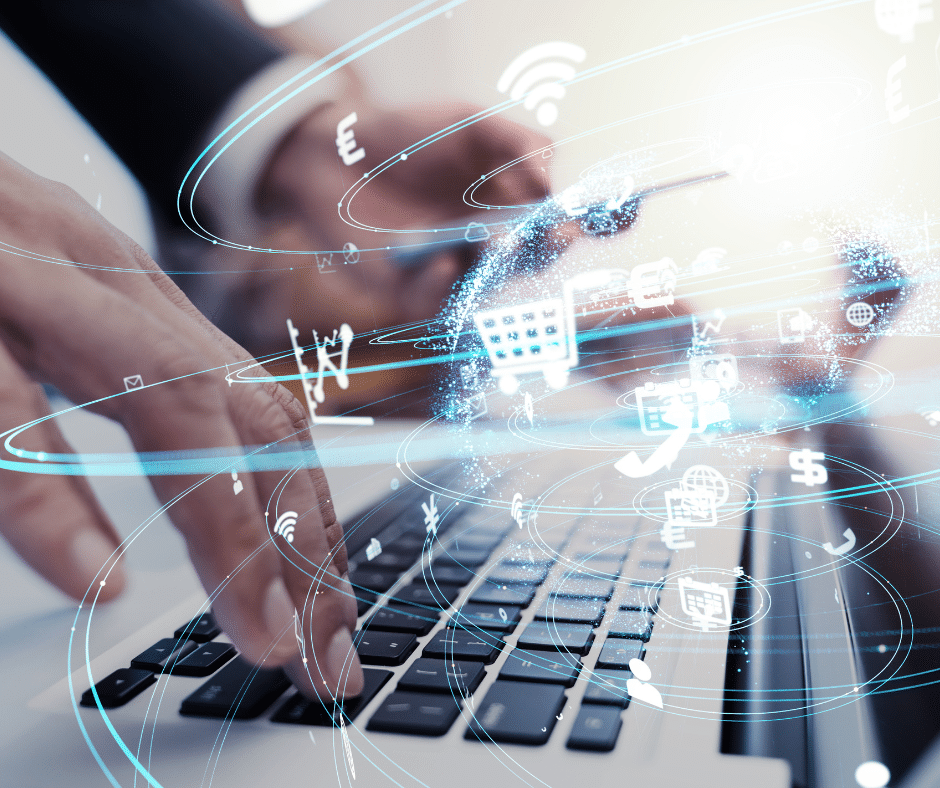 11 Oct

Everything you need to know about IT Solutions and its importance for your business

Today's computers and technology are a far cry from what they use to be a decade ago. They continuously grow in complexity as they perform more and more functions, while also becoming a vital part of everyday life for almost all businesses. Keeping systems running smoothly and securely can be a mammoth task for those not so tech-savvy, and for many businesses, having an in-house IT department is not a viable option.

Outsourcing IT solutions for business through managed service providers, can offer your business the assistance and support it needs, with some additional benefits.
What exactly are IT solutions?
IT solutions are a set of services that can include managed IT services, software and hardware solutions, cyber security services, and other IT-related services. These enable businesses and organisations to enhance their efficiency as well as increase productivity, while maintaining database security and optimal system performance.
Advantages of outsourcing IT solutions
Most businesses choose IT solutions for business providers as outsourcing has major advantages:
Enhanced efficiency
IT solutions by reputable providers in Sydney, have highly skilled, well-trained and experienced professionals, who can offer tried and tested processes designed to help companies make the most out of IT. They are experts at handling a wide variety of IT-related issues daily. When issues arise within your business, chances are they already know how to fix the problem, and are able to do it quickly. Their team members are consistently trained in the latest technologies and therefore better equipped to provide you with the best services available.
Better security
Cyber security is vitally important. Networks have weaknesses that must be secured. IT solutions providers in Sydney allow you to have a team of experienced and skilled experts, to provide your business with security solutions, designed to protect your data and other resources from cyber criminals.
Round-the-clock support 
Small business IT solutions providers are always available to provide assistance and technical support to their clients, day or night. They have call centres, chatbot functionality, virtual help desks and highly skilled IT professionals, who are ready to provide help should a problem arise.
Cost Savings
Outsourcing IT solutions for small businesses can save you money. Hiring a team of IT professionals can be extremely expensive, as the most experienced and highly skilled are also the most sought after. Outsourcing enables you to have the support you need, when you need it. Plus, you get to pay only for the services that you use.
Grow Your Business
When you own a small to medium business, it is not possible to compete with larger companies having access to vast resources. Having small business IT solutions allows you access to people with the same level of know-how, skills, technology and support as those larger organisations. This in turn will help you keep up  as you grow and  provide the excellent services your customers have come to expect. IT solutions providers in Sydney can play a role in growing your business by providing support, advice, and technical assistance.