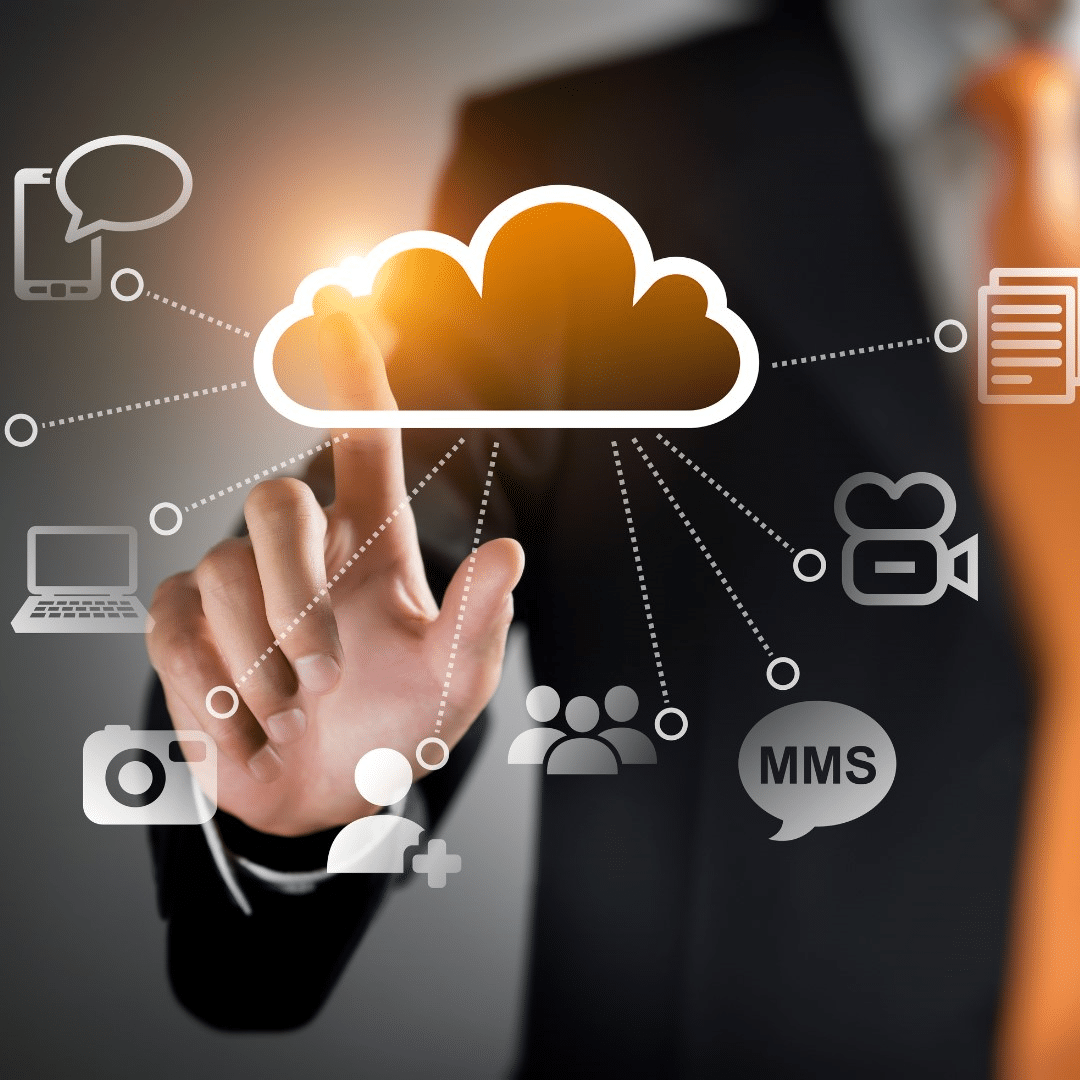 11 Aug

Tips for Choosing the Right IT Solution when it comes to Cloud Computing

IT infrastructure is essential for all types and sizes of businesses. Whether its managing customer databases, payment collections, reports and analysis, employee records, or data storage, IT solutions are integral to efficiently running your business. With many companies having multiple branches and remote working employees, cloud services are becoming increasingly important too. So how do you choose an IT company to support your business?
CHOOSING IT SOLUTIONS
Here are a few things to consider when choosing the right provider of IT solutions in Sydney to support your business.
Experience & expertise
When choosing your IT support in Sydney, be sure they are experienced and have an excellent service track record. Ask for reviews from other businesses similar to yours, and find out if they have expert consultants in the specific areas you require. IT Solutions Parramatta, Northern Beaches, Blacktown, Macquarie Park, Campbelltown.
Wide scope
Every business has unique IT requirements, and the scope of services needed may vary greatly. Look for an IT managed services provider that offers a wide range of solutions to meet your diverse needs. From cloud migration and data storage to security, disaster recovery, and beyond, the right IT company should be capable of addressing all aspects of your cloud computing journey. This breadth of offerings ensures that as your business evolves, your IT infrastructure can scale seamlessly to support your growth.
IT Support and Maintenance
Choosing an IT support services provider that offers proactive and comprehensive support is critical for maintaining the efficiency of your cloud computing environment. Regular maintenance, updates, and monitoring are essential to prevent potential issues and downtime. Ensure that the company you select provides round-the-clock support to minimize disruptions to your business operations and ensure that any technical challenges are promptly addressed. A responsive IT support team will be invaluable in keeping your cloud infrastructure running smoothly.
Scalability and Flexibility
Your business will likely undergo changes and growth over time, and your IT infrastructure needs to adapt accordingly. Choose a cloud computing solution that is scalable and flexible to accommodate fluctuations in workloads and changing business demands. An agile IT environment will empower your business to seize new opportunities without facing limitations due to outdated technology.
CHOOSING CLOUD COMPUTING SERVICES
When selecting a provider of cloud computing services, consider the following to help you choose the right one.
Application and Outcome
It is vital you choose a cloud environment that suits your business needs. You may want resources to be remotely available, or maybe a simple design is a priority. Cloud service providers just like Synergise IT, can help you define the scope of your requirements and work to deliver a solution that meets your business needs.
Security
Internet security is a priority. Your cloud computing services should provide comprehensive security solutions to protect your data and valuable intellectual property from cyber threats.
Recovery
IT support in Sydney and cloud service providers should offer close to real-time data recovery to protect you from an unforeseen data breach or data loss.
Prudent research will help ensure your IT services run smoothly and cloud computing services are easy to access. When choosing an IT support provider, consider using a local service business. Localised solutions can provide for improved communication paths and faster response times. If you're in Sydney, contact Synergise IT for your IT needs today.