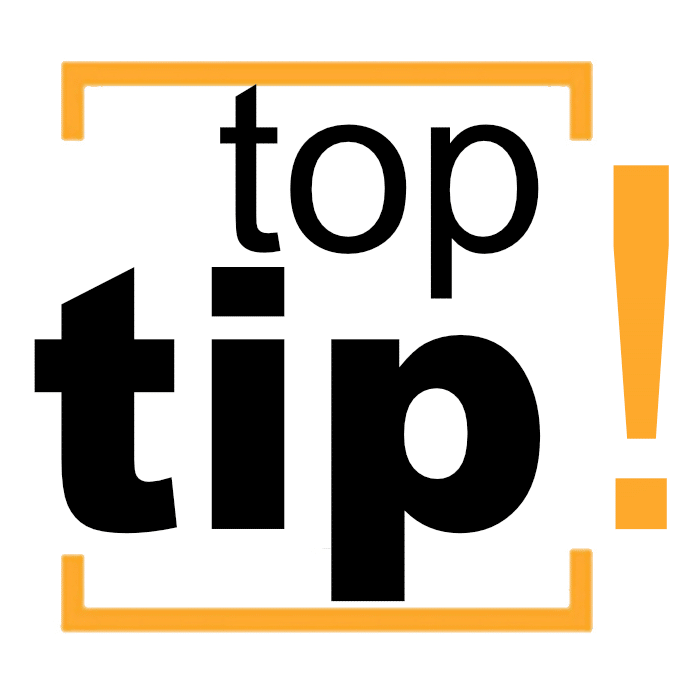 15 Sep

Top Tip – How to Search using Windows 10

From time to time the Synergise IT Academy will feature short productivity articles and videos so that you can get the most out of your computing environment. So let's get started on today's Top Tip.
How to search using Windows 10
In this video tutorial we demonstrate Searching with Windows 10, and how easy it is to find anything and everything straight from your Windows 10 Desktop.