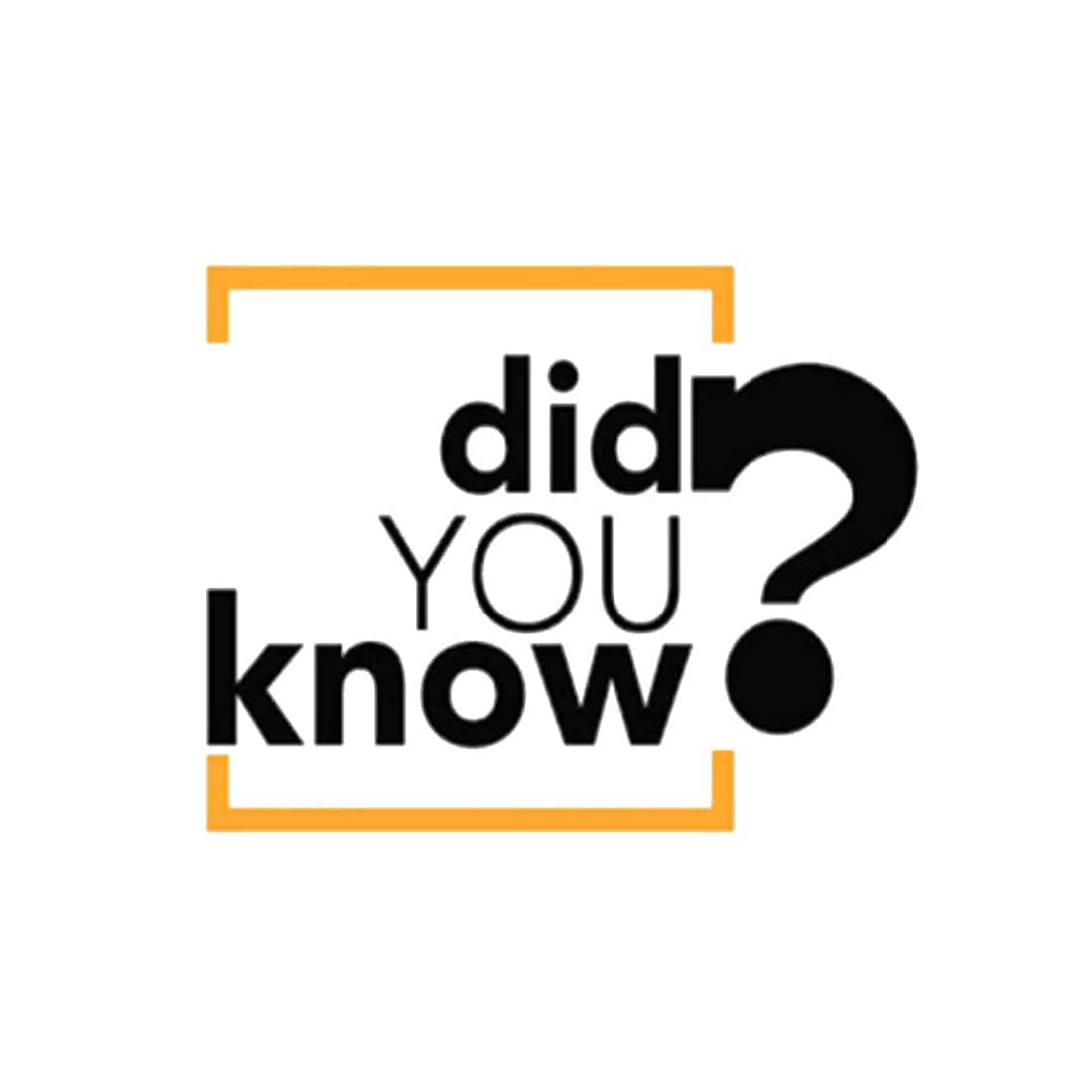 27 Mar

Fast. Fab. Efficient! Windows 10 Keyboard Shortcuts

Using your mouse to navigate your way around your computer is a no brainer – point and click and away you go. But this age-old buddy is not necessarily the quickest or easiest, nor the most productive way of achieving a better result – especially for respective tasks.

Take a look at our Top 5 keyboard shortcuts for Windows 10 than get you snapping your way through your work quicker!

Let's start at the timeless basics, which most of you should be already using, CTRL + C, CTRL + X and CTRL + V for Copy, Cut and Paste – massive time saver, if you're not already using these get into the habit and save your mouse button a repetitive strain injury.

Whilst hovering over your CTRL button, you may wish to add …
CTRL + A for Select All
CTRL + Z to Undo
CTRL + Y to redo.
Now for the Top 5
Need to work in two apps or documents side by side? Pressing the Windows Key ? + left and right directional arrows, will move and dock your active window to the left and right of screen. ? + up and down will maximise and minimise your active Window as well.
When browsing in Chrome or Internet Explorer, hold down CTRL + Click the Hyperlink to have the link automatically open in a new browser tab.
? + TAB will open Task View where you can easily see all open apps and view your activity timeline.
? + "+" or ? + "-" zooms in and out using the magnifier.
To keep things secured, and potentially the most important in this list – don't forget to Lock your screen before you walk away ? + L will have that done in a flash.
Stay tuned to PULSE for more top tips direct from Synergise IT's engine room!