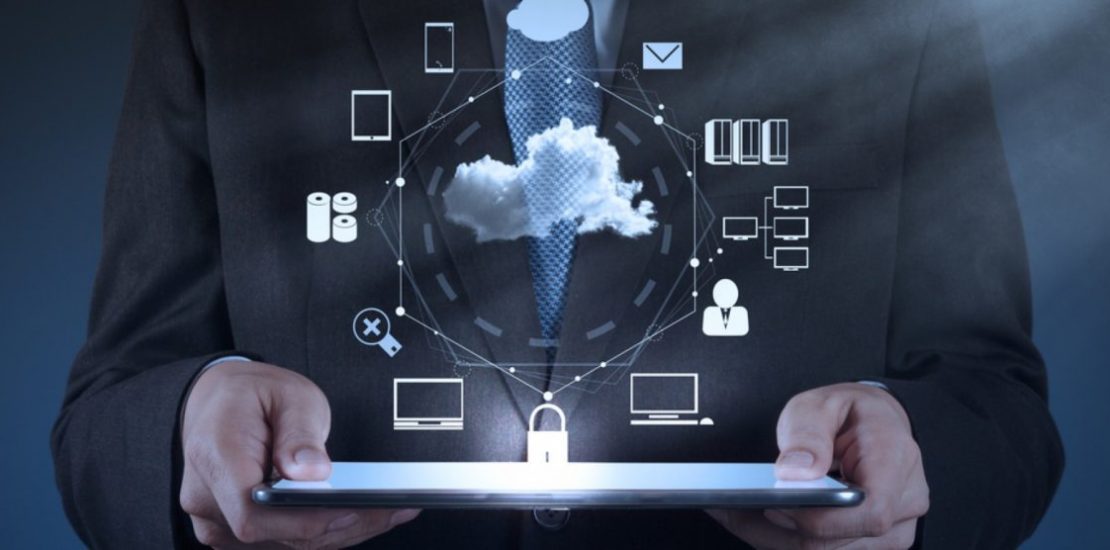 13 Jul

Does Small Business Need the Services of IT Support?

As a small business or start-up, every cent needs to be turned over when faced with balancing a small budget. Unlike larger businesses that work with big budgets and large teams, small businesses cannot afford that opportunity and can quickly become overwhelmed when starting out, especially when it comes to what is an important spend and what is not.

More often than not, IT services is seen as a luxury, when in fact it is the first thing that every small business should implement from the outset. In today's digital world, no business can survive without technology and therefore, no business can go without IT support – whether large or small. What does this mean for small business? Outsourcing. A far better and more cost-effective business IT support solution, a strategy not only being adopted by companies around the world, but also here in Sydney.
Managed IT Services – what is it?
Managed IT Services is an outsourced IT Support, and IT Service team, who takes care of all the technical issues that arise in your business, ensuring the smooth and efficient running of the day-to-day. Managed IT services deliver a holistic, ongoing range of services, primarily off-premises, which use their own tools, systems, and expert personnel. These services typically come at a flat monthly fee and may include anything from 24-hour network monitoring to system maintenance, helpdesk support and general IT admin.
Break Fix VS Managed IT Service
Break fix services are reactive in that they only interact with businesses when an IT problem strikes. In most cases, break fix vendors will send a technician to fix the problem and businesses are only charged for services rendered. Generally, an ad hoc approach to IT services, you only use them when needed and may pay for a call-out fee over and above an hourly rate. Break fix services typically include network and hardware repairs, updates and installations, software set up and security for business, not excluding IT training for staff.
The Most Common Questions asked about IT services.
1. Do all types of businesses need IT support?
Not necessarily. All businesses are different and partnering with an IT solutions company will depend on the specific needs and requirements those businesses have. It is important to do a thorough evaluation of your business and identify where help is needed, then enlist the services of an experienced, IT solutions company based on the fit. Ask for a free consultation and have a clear picture of what your requirements are. Small businesses get the most benefit from IT solutions companies for a number of reasons, especially when it comes to managing small budgets, where in-house IT is not an affordable option. The more technology a small business uses, the more likely it is that you are going to need IT support.
2. Is it just for big businesses?
Whether it is a large business or a small one, every company needs IT support and will at some point enlist the services of a business IT solutions company. Every business who uses technology, will run into problems, and therefore need to have a strategy in place to iron these out. IT solutions companies are equipped with the knowledge and expertise to effectively manage problems, as and when they arise.
3. How to consider if a business needs IT Support?
Depending on the type of business and its needs, certain start-ups and small businesses require minimum IT support, but need a fully functional and operational IT infrastructure in place. In addition to this, it is essential that they also have an email, backup, and security solution. This is not to say that larger businesses don't have a need to outsource. More often than not, their larger budgets allow for a specialist in-house team of IT experts to deal with the day-to-day.
4. How Does IT Services Work?
Utilising managed IT services will depend largely on the needs and requirements of your business, as well as the terms of your contract with the service provider you have chosen to partner with. The service provider is there to ensure the implementation of network monitoring, all software installations, general IT admin and more. Usually, things like software, system changes and upgrades are done remotely, with a 24/7 help desk on standby to troubleshoot and answer all your team's queries.
5. Which Model Works Best?
Ultimately, when it comes to break fix vs. managed IT systems, there is no hard and fast answer to this question. Each business must determine which is best suited to its operations and staff. Both come with advantages and disadvantages, so weighing up the pros and cons, and evaluating these against your business' requirements and needs, will most certainly be a step in the right direction to assist in making the right decision for your business in the long run.